Since the establishment in 1927, Hakuseisya has contributed to the development of local communities through cleaning business. We satisfies your needs by our longstanding knowledge and experiences
Notice,What's New
2016.05.13


Notice

English homepage is open.
2014.06.17


Notice

17th/June Mr.Suzuki, the mayor of Ise-city, visited Hakuseisya for discussion about an employment of disabled workers. Hakuseisya employees 10 disabled workers and actively promotes a better work environment for disabled workers.
2011.07.11


Notice

11th/July, Hakuseisya reached the agreement with Tamaki-cho regarding supply of beds, blankets, sheets and towels when disasters happen.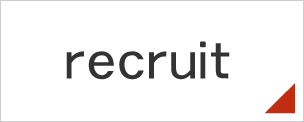 Hakuseisya Overview
Name

Hakuseisya Co., Ltd.

Address

Ueji-cho 3134, Ise, Mie, JAPAN, 5160051

Phone

+81-596-27-1200

Fax

+81-596-22-1241